Button Willow Open Track event Nov 2005
This was the first track use of Mary's 73 Camaro. The car ran very well and there was no trouble with overheating of any of the fluids, the power steering system was cool enough to hold your hand on the reservoir.
Click image for a larger version
---

LAGUNA SECA MARCH 2006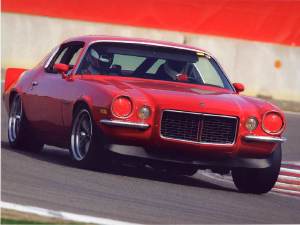 Video of Button Willow open track day - LEFT. Laguna Seca RIGHT
Autocross at Marina Mary driving
Mary driving Steve Rupp's "Bad Penny" at an autocross. This car is awsome! LS2 with 550hp This car was featured in the Willwood Brakes booth at SEMA last year. It has Corvette front suspension on a custom subframe and a 3 link rear suspension utilizing coil over shocks at all four corners.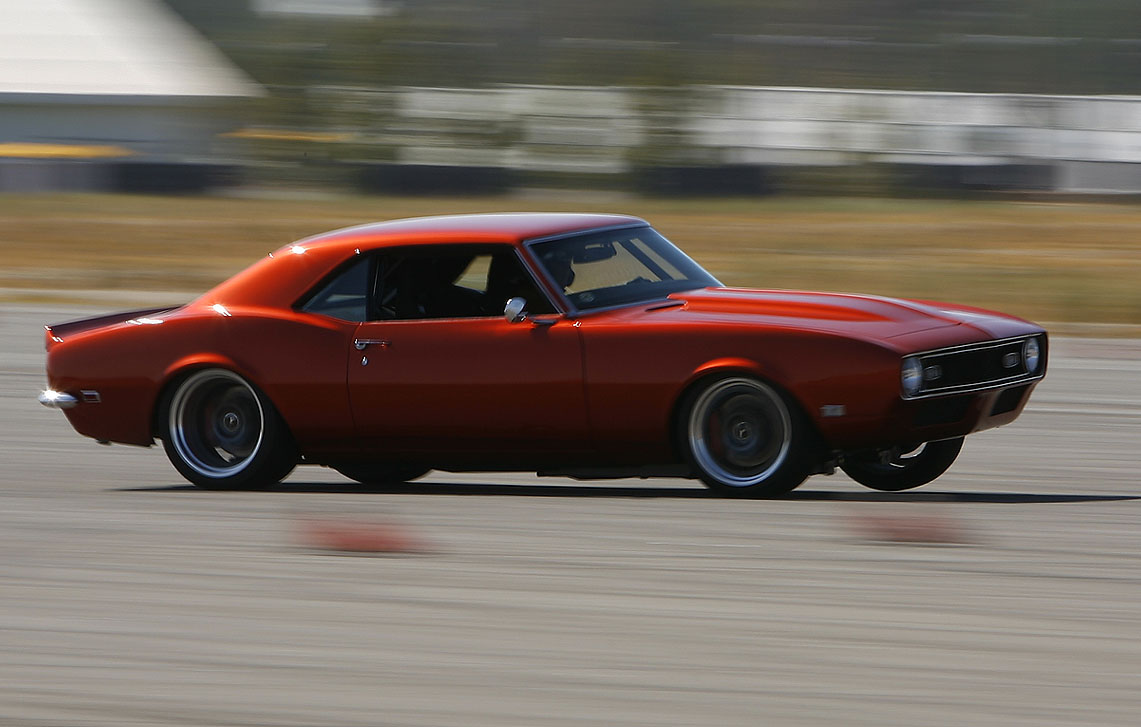 Here is a nice video of Bad Penny, - Mary driving, and I'm a passenger in one of the runs.
In-car camera video Mary driving
Here's a great autocross how-to video featuring our friend Stacy Tucker from Detroit Speed.