JAMES SHIPKA - DAVID POZZI WIN VINTAGE CLASS IN THE ONE LAP OF AMERICA!
Covering over 3500 miles in 9 days, we proved a Pro-Touring Camaro can run fast and last!
MAY 8, 2010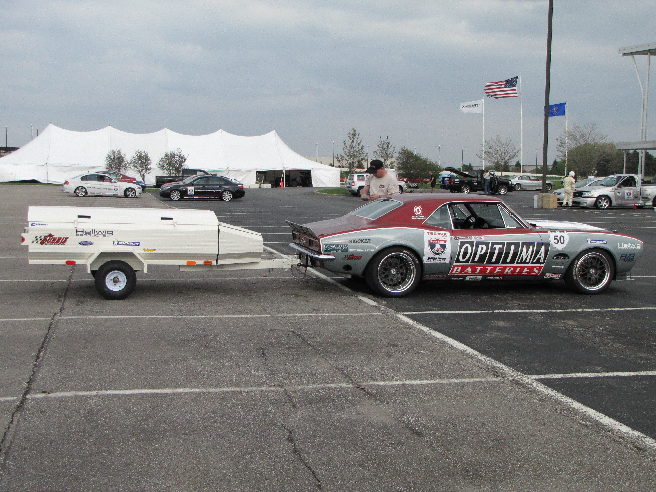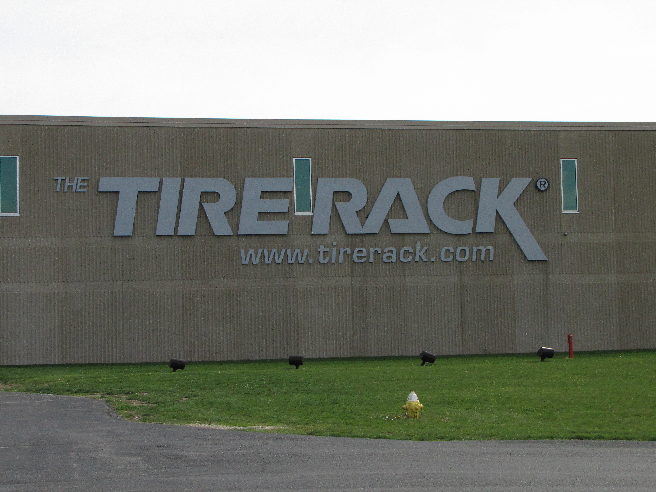 ---

ONE LAP CAMARO FINISHES 2ND OVERALL AT RUN TO THE COAST! (RTTC)
David Pozzi drives the One Lap Camaro to 2nd overall, fastest time on road course, 2nd in Autocross (To Mary Pozzi).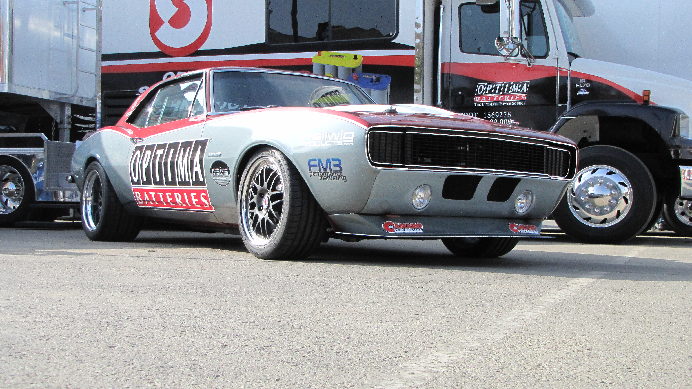 ---



Links to my other pages

Home Page /First Gen Camaros/ First_Gen_Suspension /Vintage Can-Am /Vintage Trans-Am

/Land Speed Racing / Spirit Of America, Thrust SSC /Interesting projects / Favorite Links