>
Vintage Trans-Am
---

ALL SUSPENSION INFO HAS BEEN MOVED TO A SEPARATE PAGE,
I WILL BE ADDING MORE VINTAGE CAMARO RACE CAR PHOTOS HERE THIS SUMMER
The "family" Camaro racecar.
These are the photos out of our log book for our 69 Camaro Trans Am Race Car.
We bought the car as a re done roller and are preparing the Camaro for Vintage Racing.
The car is now solid red, and The fender flares are smaller for vintage racing.
These are old polaroid shots and I guess they were not timed right when developed.
I think this is at Riverside, CA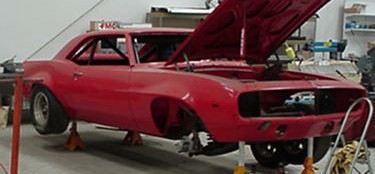 Here is a photo of the 69 with the large wheel wells reduced in size. The guy that did the job is local and did a very nice job of it.
Car Life Magazine
did a terriffic article on Mark Donohue's 1969 Trans Am Champion Penske Camaro. January, 1970
This article tells how Penske built the car, all the suspension mods.
This 69 Camaro is still winning Vintage Races!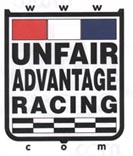 Here is a link to a very neat Mark Donohue site
http://www.unfairadvantageracing.com/ A TRIBUTE TO MARK DONOHUE
---
THE PHOTOS BELOW WERE TAKEN AT THE "PRE HISTORICS" CLUB EVENT THE WEEKEND BEFORE THE MONTEREY HISTORICS AT LAGUNA SECA AUG 11-12 2001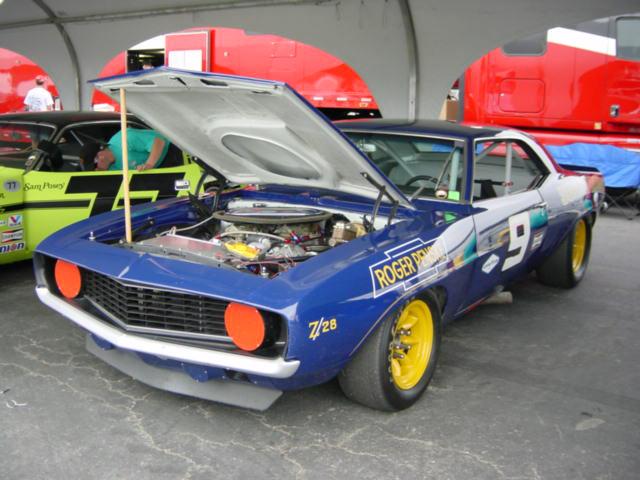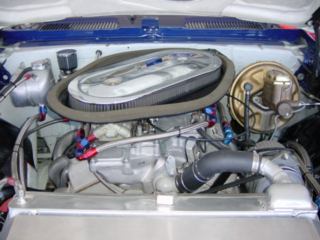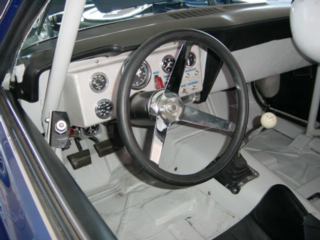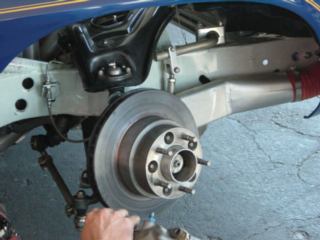 VIDEO CLIP OF THE PENSKE 69 CAMARO